Without effective exercise, it is hard for anyone to live and stay healthy. There are several exercise equipment humans have used when they want to improve their health. One that has proved effective over the years is the medicine Balls.
Although Medicine Balls are designed for different purposes, yet they help improve your health. Medicine Balls have the common goal of helping you stay healthy by improving your stability and overall performance. This review article will introduce you to two companies that deliver these high-quality Medicine Balls.
Perform Better, and Rogue Medicine Balls are the grandmaster when it comes to the delivery of high-quality medicine Balls. This article will explore some of their products, and help you see if they are beneficial or not.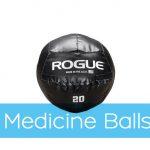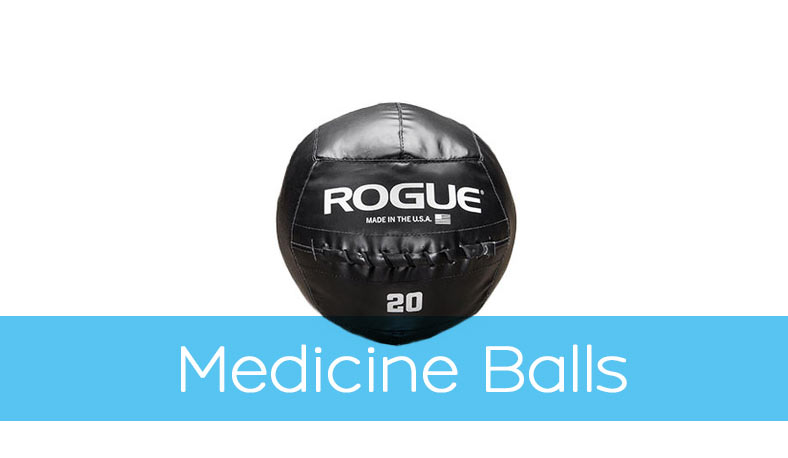 Perform Better medicine balls
Perform Better is an industry filled with knowledgeable staff who are ready at all times to deliver unique products and services to their customers. Thanks to their wealth of experts, you can now Perform Better when dealing with your daily activities. Their fitness equipment is all made to work for you.
The Perform better Medicine Balls include the bouncing and non-bouncing Balls. Some of the bouncing Balls include; XD Kevlar Medicine Balls, First Place Elite Medicine Balls, while their non-bouncing Balls include; Dynamax, Soft Toss, Softmed, Ballistic Balls, and Jam Balls.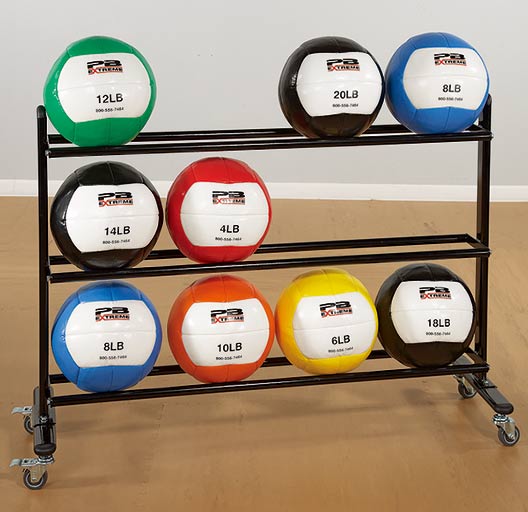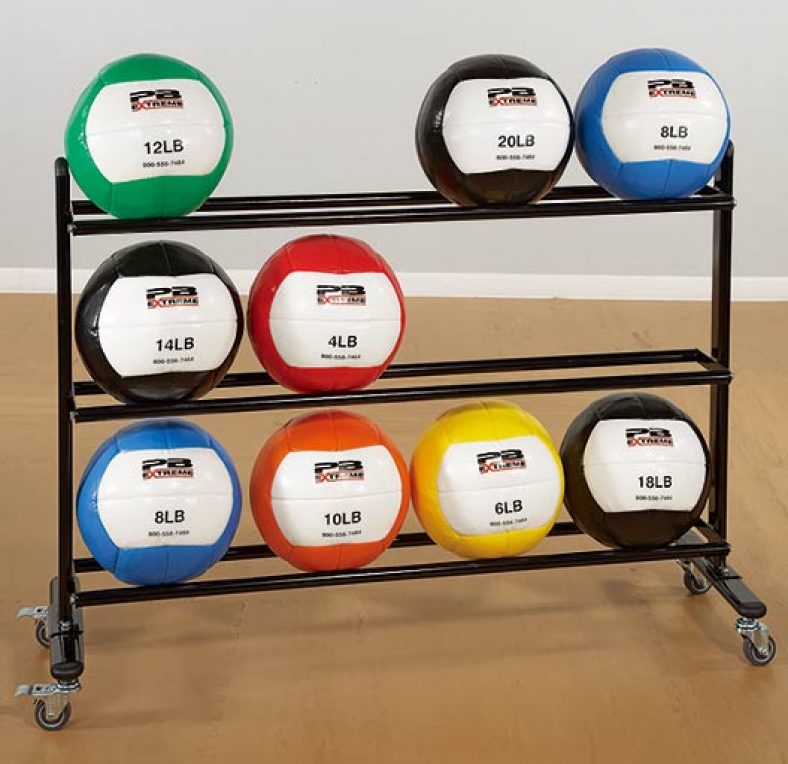 Perform Better offers Medicine Balls, which include bouncing and non-bouncing Balls. These Balls are high-quality training tools, especially for those who love throwing training. Depending on the ball you are selecting, they are delivered in different sizes.
The First Place Elite Medicine ball has diameters of 8 inches, 9 inches, and 11 inches.
The Dynamax Medicine ball has a diameter of 14 inches.
PB Extreme Jam Medicine Ball has varying diameters of 9, 11, 12.6, and 14, inches.
Softmed Medicine Balls have a diameter of 4.5 inches.
XD Kevlar ball has a diameter of 14 inches.
Dynamax Mini Medicine ball has a diameter of 13 inches.
In most cases, the size of the Balls is largely influenced by their weight, which also varies.
Durability and Reliability
To ensure that these Balls serve the purpose you bought them for, they are made with high-quality materials that last for a long period. Most of the Balls are made with Heavy-duty vinyl coated nylon. They are designed with water and scuff resistant materials. This makes them unquestionably durable and keeps them in perfect shape even after using the Balls repeatedly.
There are two options available for you, the bouncing Balls and the non-bouncing Balls. These Medicine Balls are good exercise Balls when you want to bounce or don't want to bounce.
They are very easy to handle due to their material used for designing the Balls. With this ball, you can enjoy workout alone by throwing the ball against the wall or using it with a partner.
If you want to stay healthy through exercise, medicine Balls are the best options for you.
How You Can Benefit from Perform Better
The medicine Balls, both the bouncing and non-bouncing options, are unique exercise tools that are designed for throwing training. Users of these Balls get to experience detail improvement in their flexibility. This improves and makes strength training more beneficial and detailed.
The bouncing Balls are also divided into two types. You can select either the low bounce or the high bounce option. These Balls both the bouncing and the non-bouncing Balls, are good for single-arm work training.
Some of these Balls are designed to help you get lean and maintain your shape. They help improve your balance and add resistance to your exercise routine.
Perform better medicine Balls carry designs that help you stay comfortable while working out. Some of the Medicine Balls are designed to be very soft; this makes throwing and catching them easier.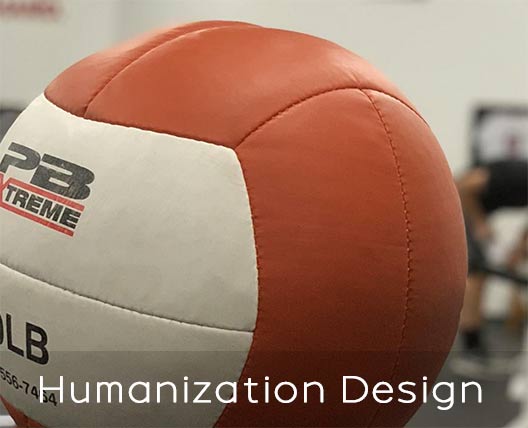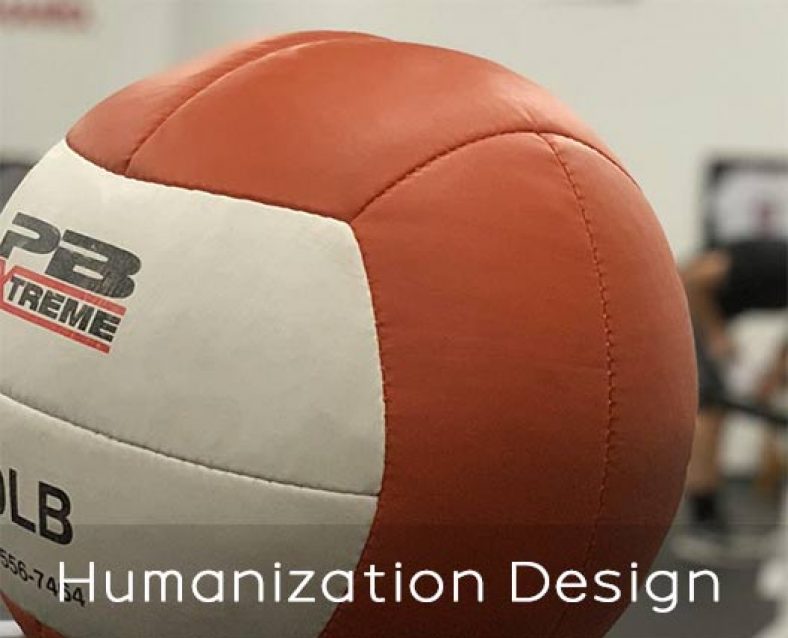 For unmatched comfort, most Balls are designed with textured shells, which makes catching, gripping, and throwing the Balls easier. Some of the medicine Balls, the non-bouncing Balls are filled with sand; when touched, they feel like soft gel.
Some like the Softmed Balls small in size. As such, you can easily hold them, and they fit perfectly into your palm. You can easily inflate or deflate the ball to fit into your hands perfectly.
These high-quality Balls are delivered at pocket-friendly prices. Here is a breakdown of their medicine ball by price.
Dynamax Mini: $57.95 to $69.95
First Place Elite: $22.95 to $119.95
XD Kevlar: $106.95 to $112.95
Dynamax: $79.95 to $164.95
Jam Ball: $22.95 to $159.95
Softmed: $9.95 to $13.95
Soft Toss Elite package: $585.95
Elite Package $219.85
Dynamax Atlas Ball: $189.99 to $289.99
Ballistic Ball: $529.95 to $559.95
Zig Zag Jam Ball: $25.95 to $174.74
FluiBall: $49.95 to $59.95
Extreme Soft Toss Elite: $59.95 to $119.95
Mini Extreme Soft Toss Elite: $39.95 to $73.95
The use of high-quality material makes medicine Balls perfect for you. For each type of ball, the material differs, yet all have one thing in common. The quality they all carry is unquestioned.
The ball features a build that makes them slip and water-resistant. For bouncing Balls, you can easily inflate or deflate them as this can help increase or decrease the bouncing ability of the ball.
Perform better medicine Balls are made with Heavy-duty vinyl coated nylon; this helps the ball remain as strong and durable as possible.
Any additional important info
The Perform better medicine ball also features a warranty that assures you of its quality. Their product has a high rating of 4.5 stars on Trustpilot. To assist you in getting the best out of the selected product, you can join their medical training zone where you are going to meet a lot of experts who are ready to help you to good health.
When it comes to staying healthy, many have often resulted in using medicine Balls. The result has been excellent for the greater number, and this has made medicine ball one top option. Rogue Fitness is an industry located in Columbus, Ohio. They are the foremost when it comes to the building of high-quality medicine Balls.
At Rogue, their attentiveness to quality makes a difference in all their products. Little wonder, they are growing more popular each day. Let's explore their medicine Balls and see their unique features.
Rogue Medicine Balls are delivered in varying sizes. Their Balls carry different weights which include; 4LB, 6LB, 8LB, 10LB, 12LB, 14LB, 16LB, 18LB, 20LB, 25LB, and 30LB. The medicine ball has a diameter of 14 inches. They are round in shape and are often delivered in black color.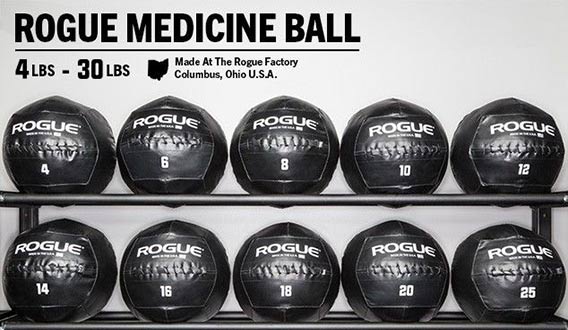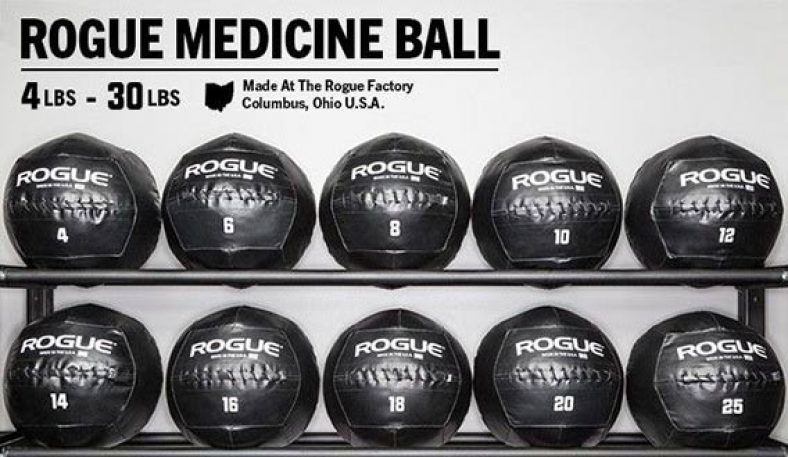 Durability and Reliability
When it comes to durability, Rogue Medicine ball is second to none. It carries extra durability; this makes the ball powerful and unique. The medicine ball is double stitched; as such, it remains intact irrespective of the exercise intensity.
All 14 LB and higher Balls are double-stitched on seems. The first pass features a single stitch, while the second features a double stitch. Amazingly, these Balls are perfect for use both indoors and outdoors.
What can I use the Rogue Medicine Balls for?
Rogue Medicine Ball is designed to make exercise easier and better. They are mostly non-bouncing balls but remain a top option for you. You can use these Balls as traditional trunk twists, squats, sit-ups, presses, and other exercise purposes. These Balls are perfect for use at home, in the gym, or for just playing in and around the home.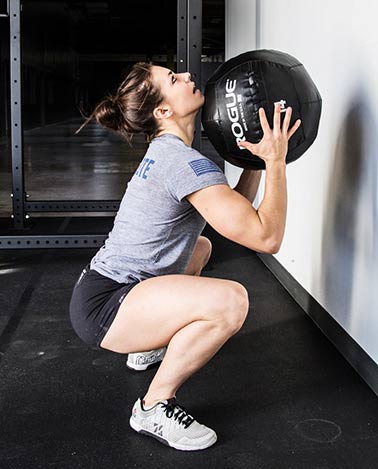 They have been used at the highest level of competition, and at CrossFit games, this assures you that you are making the right decision by picking this product.
How You Can Benefit from Rogue
Rogue Medicine ball is a ball that is designed to bring a lot of benefits. They are built to help improve your endurance, explosiveness, and core strength. They are useful when it comes to exercise; you can throw the ball against the wall or use the ball when playing with friends.
Comfort is guaranteed when you are using this ball for exercise. The interior filling makes it easier to throw and catch the ball with ease. They are so flexible that you do not have to worry about their landing. Even at high velocity, catching the ball is very easy.
Rogue Medicine Balls are offered at highly discounted prices; you can always get those that meet your budget. Here is a breakdown of the prices of all Medicine Balls delivered by Rouge:
Rogue 4LB: $65
Rogue 6LB: $70
Rogue 8LB: $75
Rogue 10LB: $80
Rogue 12LB: $85
Rogue 14LB: $90
Rogue 16LB: $95
Rogue 18LB: $100
Rogue 20LB: $105
Rogue 25LB: $114
Rogue 30LB: $123
---
The Rogue medicine balls are carefully handmade; the production process is done at the USA's Rogue manufacturing plant. To ensure that these medicine balls last longer, they feature quality precision nylon thread seam construction, which is a scuff and water-resistant coated-vinyl shell. The seams are double-stitched and come with an additional stitch that makes it more durable.
The ball also features an interior filling that is substantially packed to help keep the ball in shape even when used repeatedly. They are carefully and professionally manufacturing in the USA; they are superbly reinforced and designed to handle serious abuse.
The Rogue Medicine Balls are individually constructed and stitched to ensure that it meets the standard. When this is done, they are then tested by a team of experts before they are eventually pushed into the market.
Any additional important info
To assure you of the quality these medicine Balls carry, they are all delivered with a 2-year warranty from the date of purchase. Rough medicine Balls are quickly and efficiently shipped to your location when you order for them.
Rogue wants you to enjoy these medicine Balls; they are shipped and delivered for free. While the medicine Balls are made with high-quality material, intentionally slamming them on the floor from overhead might damage them. When that happens, your warranty becomes void.
Perform Better vs. Rogue Medicine Balls
Picking the best out of both products is not an easy task. Both companies offer products that are tailored to help you achieve good health. Maybe Perform Better is a better option, though; their products are delivered in varied sizes, from small to bigger ones. They also deliver cheaper balls that fit your budget.
---
When it comes to using medicine Balls for exercise, you can always rely on Perform Better and Rogue fitness. Their medicine Balls are designed to help you enjoy exercise. It is noteworthy that their products are known to feature high-quality material. As such, you can use them for as long as you want.
It's time to get yourself the Perform Better medicine ball and the Rogue Medicine Balls, whichever one you choose, quality is guaranteed. Make your informed purchase decision today!