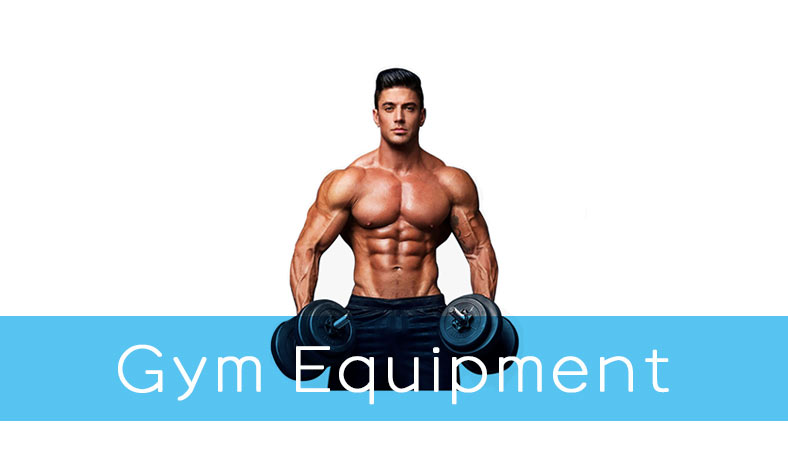 If you're starting your fitness journey, you may be confused about all of the names fitness equipment is given. As with learning how to ride a bike, once you know what these names stand for, all of your fitness plans and workouts become easier to understand. Here's a list of common fitness equipment used at the gym or home.
Adjustable dumbbells are made to save space. Unlike regular dumbbells, they can be used with extra or less weight, depending on your strength. Dumbbells are also called 'free weights' as you're free to move them around in multiple exercises. But the space-saving design of adjustable dumbbells is what mostly recommends them for home use.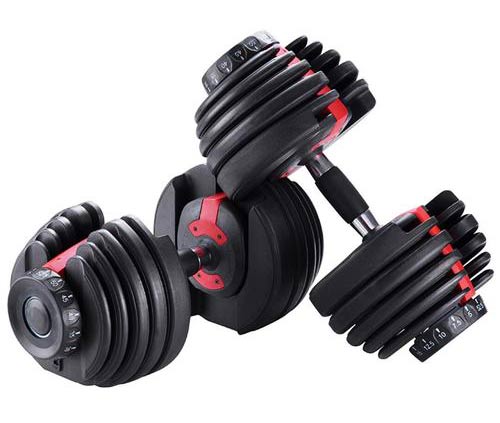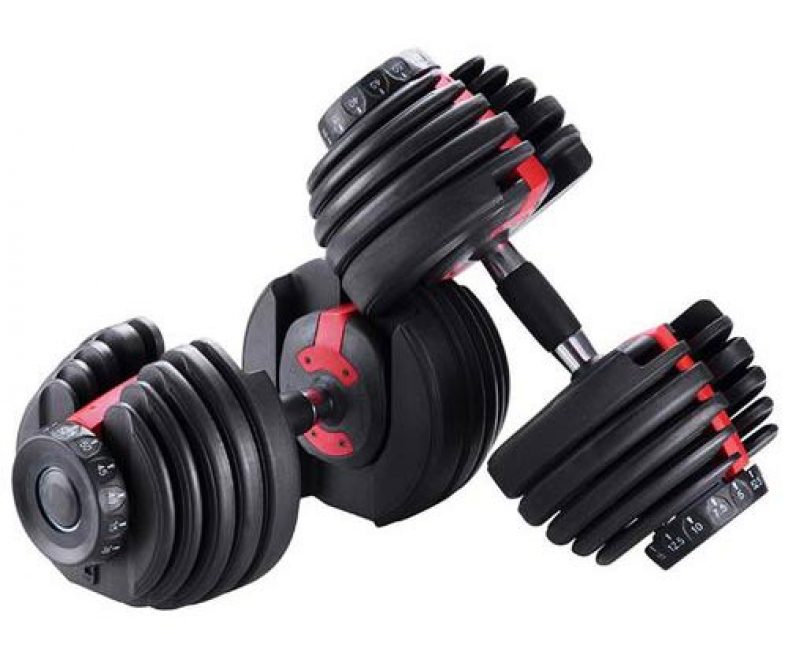 You can use adjustable dumbbells to activate large muscle groups with exercises such as squats. You may also consider them for smaller muscles such as the biceps. There are hundreds of exercise variations you can perform for each muscle just using these dumbbells.
The
Bowflex adjustable dumbbells
are a good example of how these free weights look. A simple dial opens the weight plate area which allows you to add or to remove weight, depending on the exercise you're performing.
A barbell is a weight training tool that consists of a long metal bar with removable weights at each end. It is commonly used to perform various exercises such as squats, deadlifts, bench press, and overhead press, among others.
The primary use of a barbell is to provide resistance training to help build strength, increase muscle mass, and improve overall fitness.
The barbell has been a popular piece of equipment since its invention during the mid-19th century. Its use has expanded beyond athletic training and into commercial gyms, where it is often used by casual exercisers and professional bodybuilders alike.
The barbell exercise can be done anywhere, but it is recommended that you have a weightlifting bench or mat available to make it easier for you to do the exercise correctly.
To use a barbell, you will first need to select the appropriate weight plates for your desired exercise. Then, slide the plates onto each end of the bar and secure them with collars.
Once the bar is loaded, you can lift it off the rack and perform your exercise while maintaining proper form and technique. It's important to start with lighter weights and gradually increase as you build strength and confidence.
Dumbbells are small weights that are at the core of gym equipment. Their fixed weight requires a bit more storage space compared to adjustable dumbbells. However, they also run across a wider spectrum of weight from just a few lbs to over 100lbs.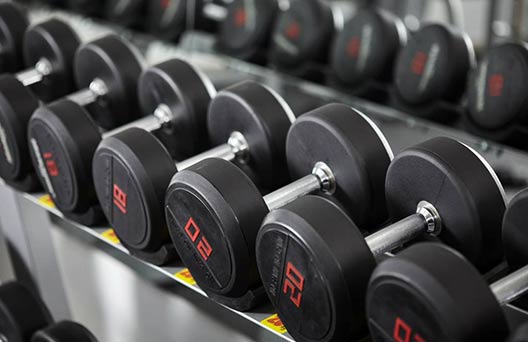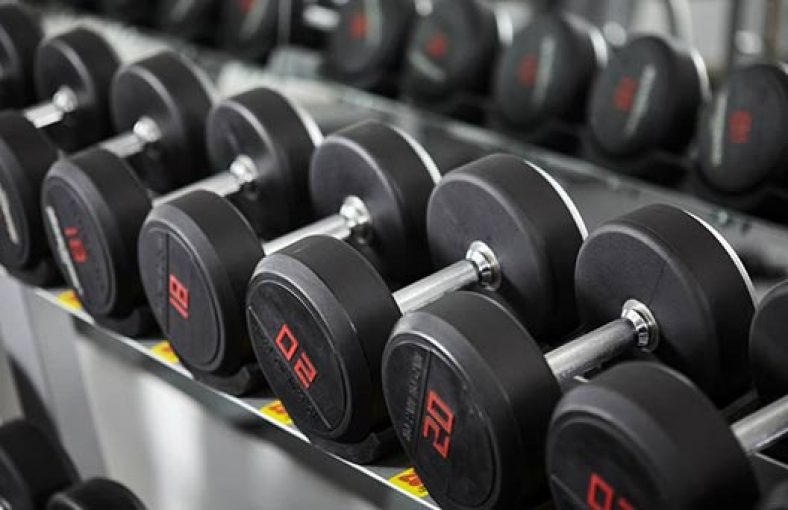 There are different types of dumbbells to use, especially made from steel. You'll notice that not are dumbbells look the same. Most have rounded weights added to the handlebar. Square weights are a plus as they tend not to roll on the floor. But you may even see dumbbells with triangular weights added to the handlebars.
Most importantly, you can use them for a wide number of exercises.
Ironmaster dumbbells
and Bowflex dumbbells are just a few options you can consider for your workouts. These are highly useful for all types of workouts either for muscle isolation (exercises such as triceps extensions) or for compound movements (squats, shoulder press, etc.).
The elliptical machine is one of the most efficient pieces of fitness equipment for cardiovascular training. This type of training improves cardiovascular endurance and you can rely on it to lose weight. An elliptical machine has the major advantage of putting no pressure on your joints.
This design is what allows you to start training on the elliptical as soon as you get onto your fitness journey, even if you are just starting. You might even start considering it as the sole piece of fitness equipment for cardiovascular training as most come with adjustable resistance and multiple preset workouts.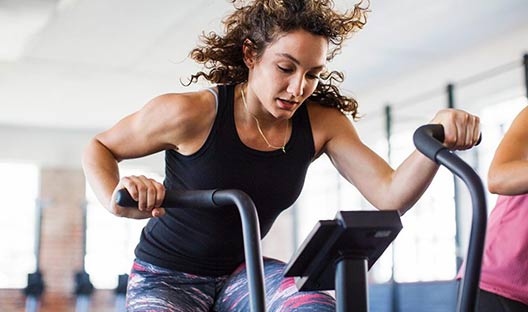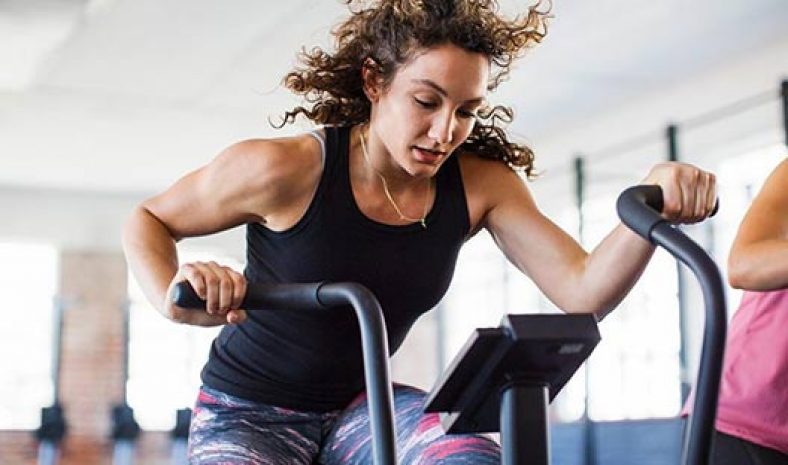 The Xterra Fitness FS 2.5 elliptical trainer is a good example of what you can expect from such equipment. It has a design that places the pedals closer to each other for smooth pedaling as well as a plethora of modern features such as Bluetooth connectivity so that you can easily export your workout data to a dedicated smartphone app.
Home gyms are multipurpose fitness equipment you can use to train most body groups. Also called multi-gyms, home gyms are normally made for residential use. The term 'home gym' is also used to describe a squat-based setup with added functionality for other exercises, also made to be used away from the gym.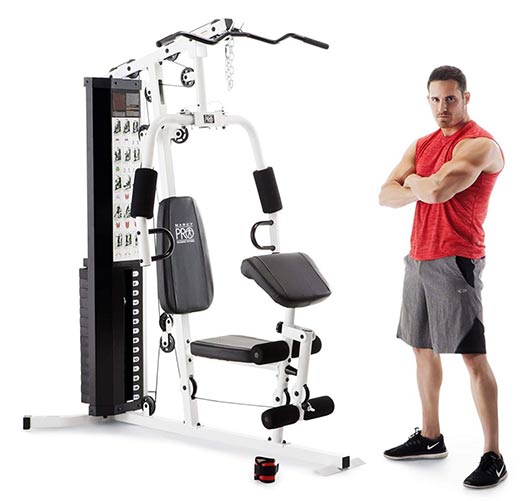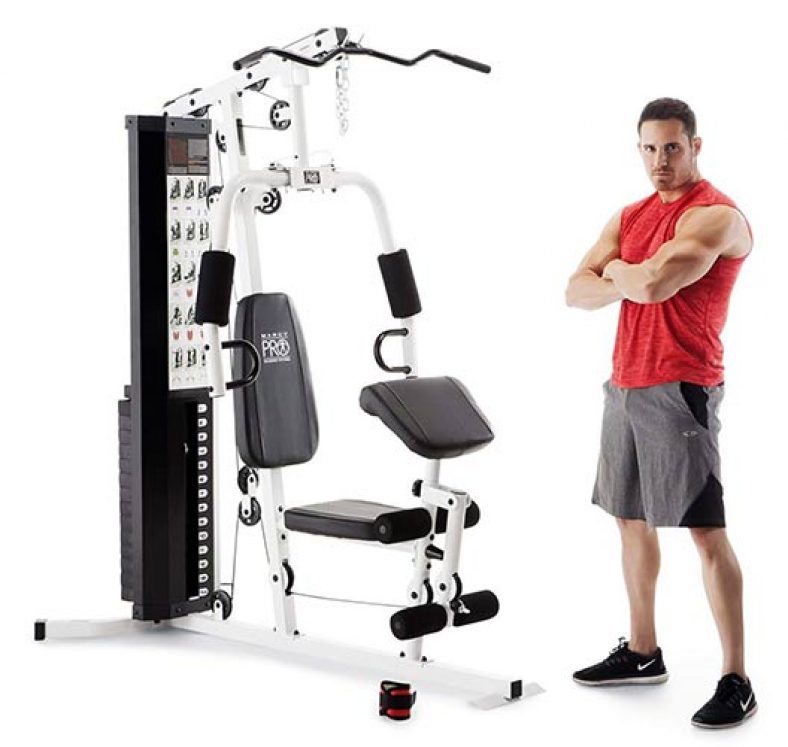 You'd buy them to use at home in the absence of dedicated fitness equipment you'd have access to at the gym. At the same time, this is a good method to save money as you can start training right away with a simple home gym.
Total Gym Fit
is a type of home gym that has multipurpose use for chest, back, legs, and core muscles. It uses a simple bench that raises for added tension and pulley to support different exercises. It's the type of setup that delivers a full-body workout within 10-20 minutes, excellent for busy users.
The recumbent bike is a type of exercise bike that allows you to sit back. It comes with a high backrest seat which makes it highly comfortable and an efficient warm-up or cool-down fitness machine. But the recumbent bike is one of the few pieces of gym equipment that can be used in recovery workouts, especially for those suffering from back pain.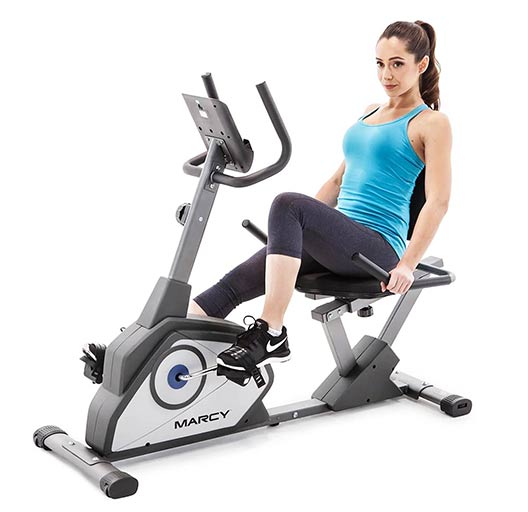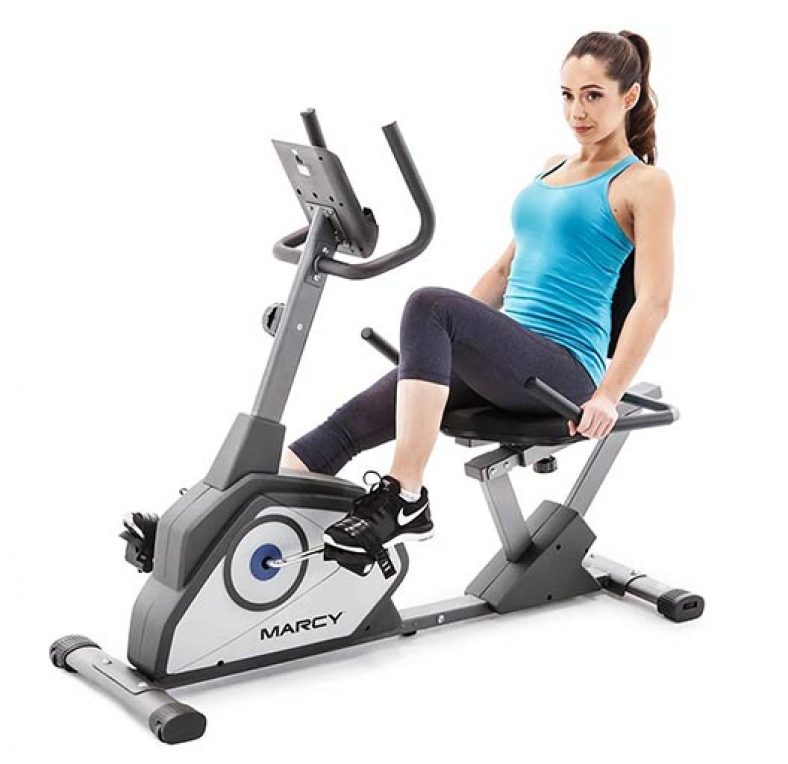 Most recumbent bikes can be used with different resistance settings. The higher the resistance, the more you have to pedal. This also means the bikes are an excellent choice to get in shape fast. You can pedal as hard as you like, depending on your fitness goal. As treadmills, recumbent bikes show the estimated caloric consumption as well as your heart rate.
The
Nautilus R614
is a top example of how a recumbent bike needs to look and perform. It features 22 programs you can count on for a new workout every day. It might even replace a personal trainer with its workout variation.
Resistance bands are now used on their own, even if they can be combined with gum equipment such as barbells. But the current pandemic has shown many people don't have any type of resistance gear to count on to train at home. The most affordable method to get a bit of resistance to your exercises is by using resistance bands.
You can use resistance bands to warm-up, stretch, or even build muscle. The best part is you don't need to invest too much to have them ready for any type of workout.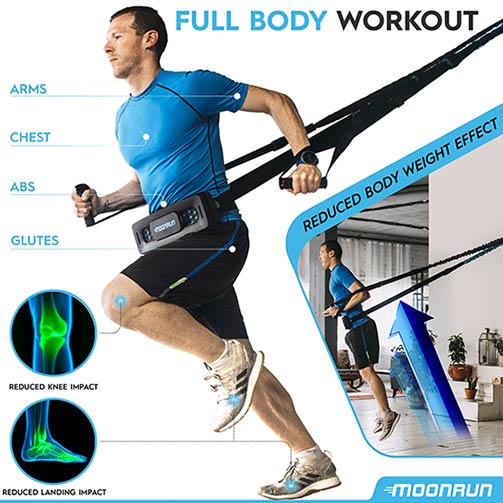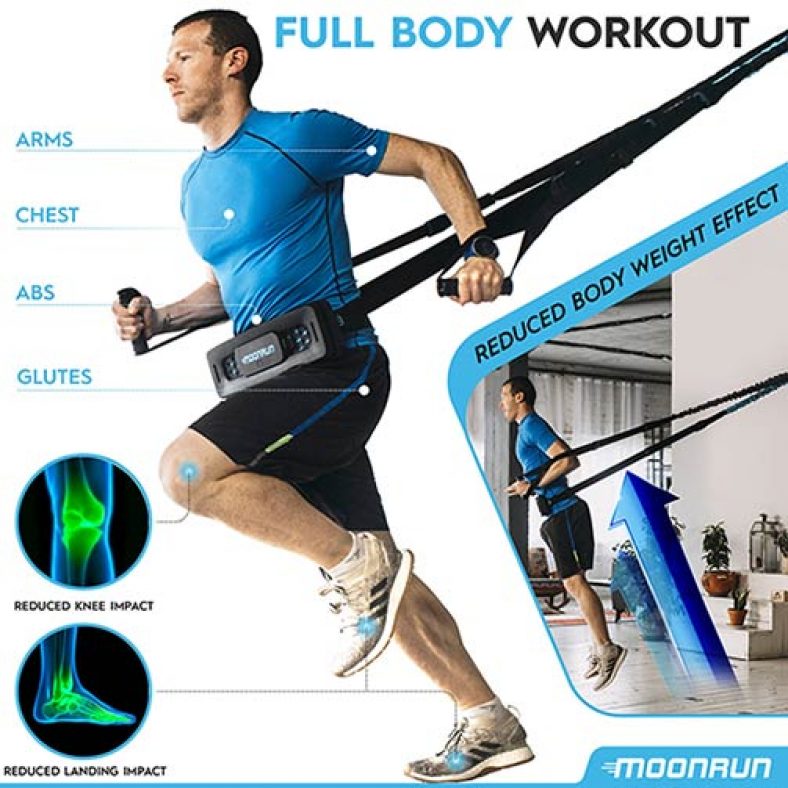 MoonRun CONNECT is a type of fitness equipment that utilizes the power of resistance bands to offer a full-body workout without any type of weights added to it. You can use it at home or when traveling to stay in shape without heavy fitness machines.
One of the most efficient pieces of gym equipment is the old rowing machine. It works both the upper and the lower body providing a top workout that burns calories efficiently. It has been proven to be among the leading fitness machines for burning calories in a short period. You can buy your rowing machine to use at home.
The main advantage of using a rower is its low impact on joints. You're not running so you're not putting any pressure on your knees. Even if you're just starting, a rowing machine is still a safe option for painless weight loss.
The Hydrow Rowing machine is a good option to start. The rower allows you to train the upper and the lower body at a slow pace. If you want to get even more involved in your training, the Ergatta Connected Water Rower is going to offer gym-like performance in the comfort of your home.
The spin bike is a type of bike that has been made for intense cycling. You can find these types of bikes in cycling classes as they don't use recumbent bikes to get people into shape. Spin bikes use a flywheel for resistance and they're known for their resilience.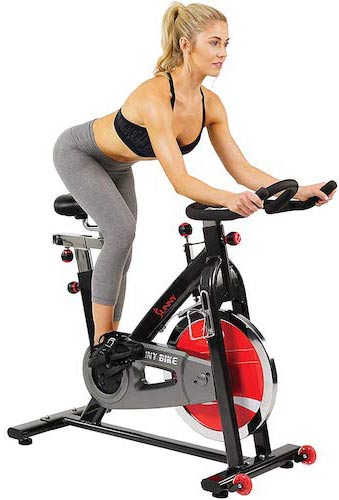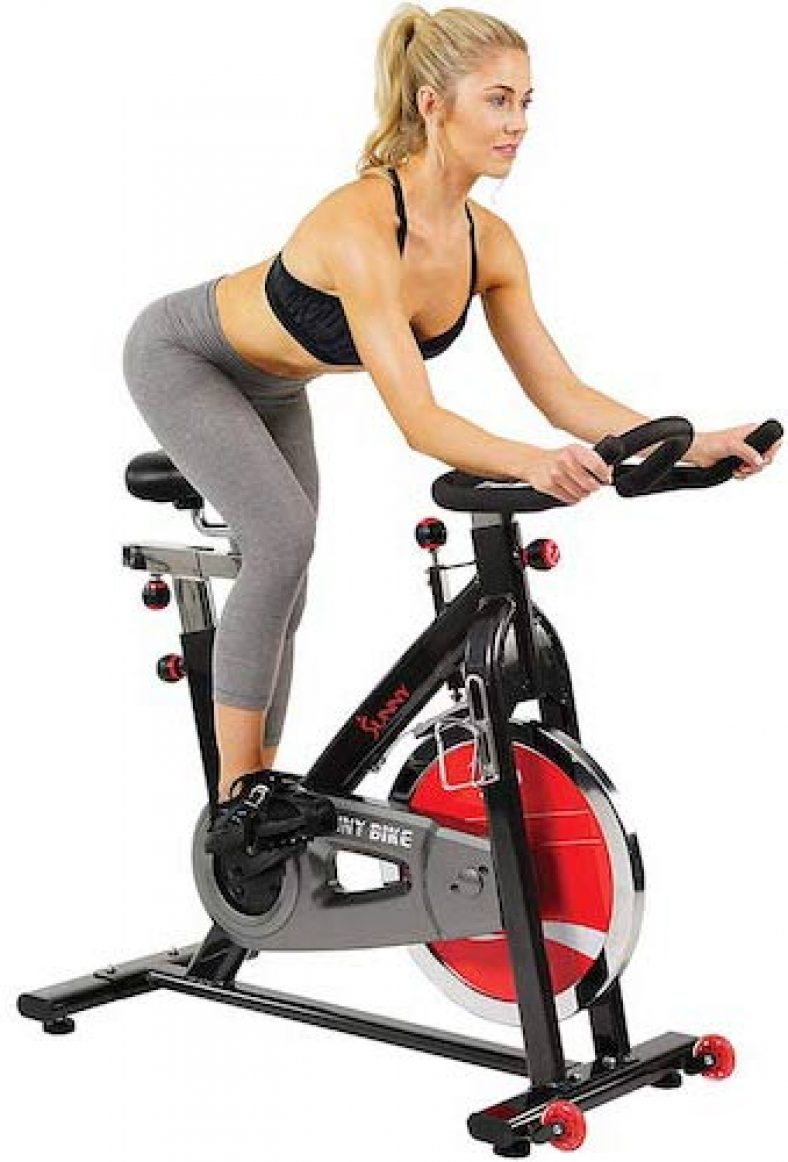 You can buy your spin bike or you can train on one at the gym. Most of the time, you'll find them highly efficient for long-duration cycling. It's not unusual to cycle 1 or more hours on spin bikes. This is why they come with cage lockdown pedals that keep your feet in place even when pedaling at high speed.
Echelon Smart Connect Fitness bikes
are used for home training. You can also benefit from such a smart bike with its excellent adjustability. It features 4-way seat adjustability that is perfect for a comfortable cycling posture.
The treadmill is a type of fitness equipment made to simulate running. You can run on it indoors so that you're not dependent on weather conditions. While there are many types of treadmills, they all use a cushioning system and some type of resistance for a complete workout.
You can start training on a treadmill by walking. The more experience you have, the faster you can walk, and eventually, you can also start running on it. Your treadmill can also come with a foldable design so that when you're done with training, you can simply put it into storage.
The
Nautilus T Series treadmills
are a solid option for your home running sessions. With a cushioned running surface and 10-years frame warranty, these treadmills can be relied on for daily workouts.
The upright bike is a hybrid between the recumbent bike and the spin bike. It works for both newbies and advanced trainees. As its name suggests, it keeps you in a more upright cycling position when compared to a classic spin bike, which makes it an excellent choice for users with low back pain.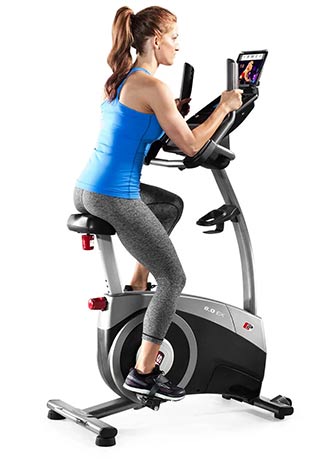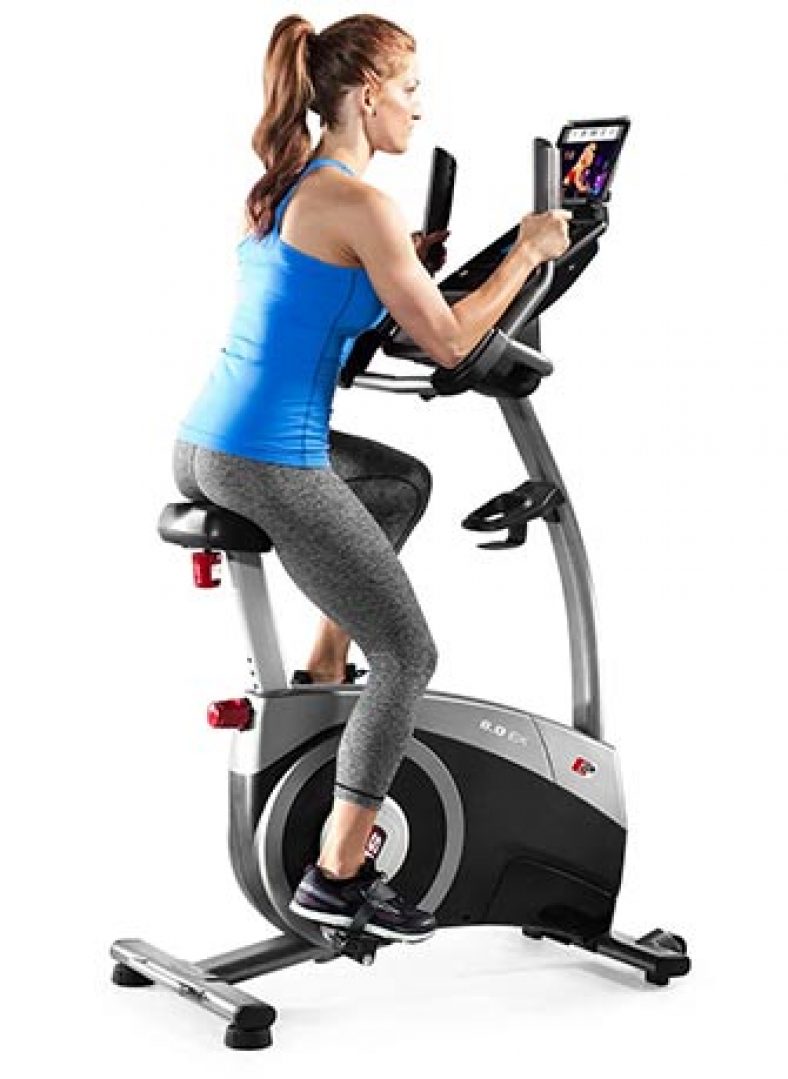 The
Schwinn Upright Bike Series
offers a good choice of upright bikes to use at home. They offer multiple training programs, heart rate measurement, and USB-charging as a complete tool for long and motivating cycling sessions. You can also see the number of calories you burn each cycling session on these Schwinn bikes.